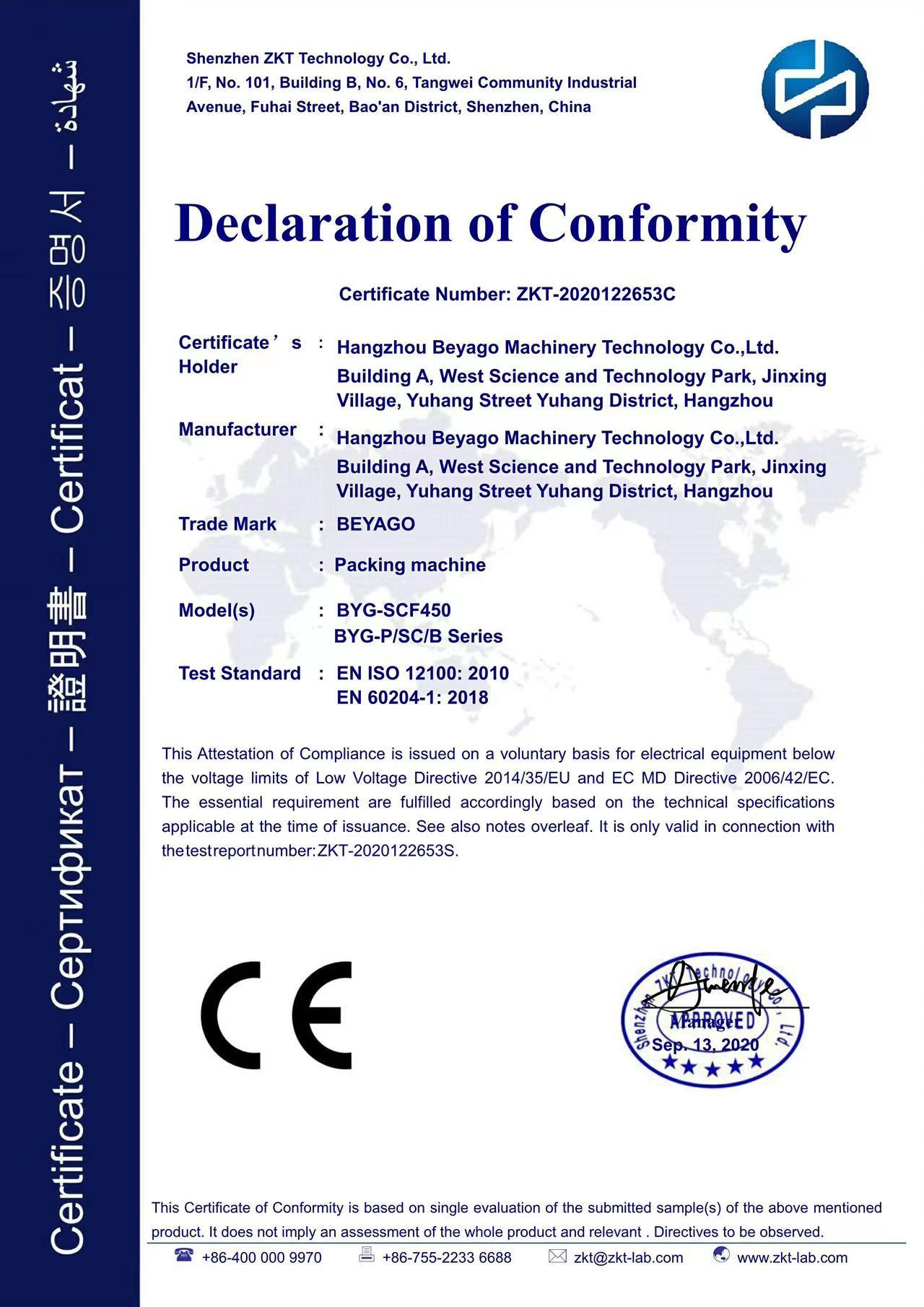 Item specifics
Period

2022/9/17 - 2022/10/17
No.

ZKT-2020122653C
Certification bodies

Shenzhen ZKT Technology Co., Ltd.
Certificate description
This Attestation of Compliance is issued on a voluntary basis for electrical equipment below
the voltage limits of Low Voltage Directive 2014/35/EU and EC MD Directive 2006/42/EC. The essential requirement are fulfilled accordingly based on the technical specifications
applicable at the time of issuance. See also notes overleaf. It is only valid in connection with
thetestreportnumber:ZKT-2020122653S.