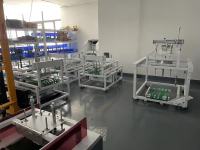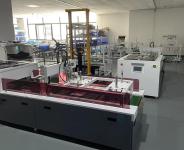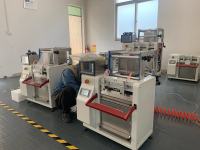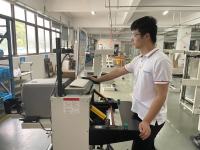 Beyago Machinery Technology Co.,Ltd. Overseas sales center is located in Hangzhou, and has its own production and processing bases for corresponding products .
The main members have been engaged in the packaging industry for more than ten years.
Provide customers with the most economical and practical packaging equipment with high-quality service and rich experience. Engaged in overseas trade for more than ten years and has rich experience in equipment export. It aims to provide customers with continuous high-quality and personalized customized services.
Major overseas sales team members have a certain technical background and can quickly understand customer needs and after-sales technical issues.
Provide professional services and support to overseas customers.